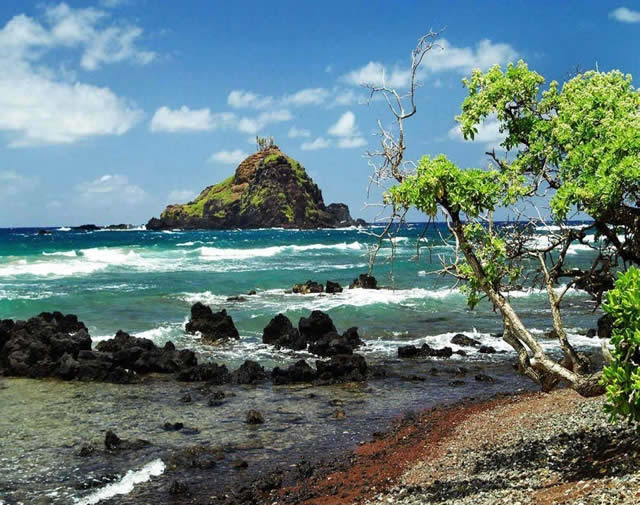 East Maui
Along Maui's rugged eastern coastline is the pristine town of Hana, considered one of the last unspoiled Hawaiian frontiers. It is one of the most isolated communities in the state. If you like seclusion Hana is for you. The legendary road to Hana is only 52 miles from Kahului, however, the drive can take anywhere from two to four hours to complete since it's fraught with narrow one-lane bridges, hairpin turns and incredible island views.
The Hana Lifestyle is very laid back. If you want to escape from the crowds this is the spot for you.
East Maui Home Values
The median home value in Hana is $520,000. Hana home values have declined -17.0% over the past year.
Foreclosures will be a factor impacting home values in the next several years. In Hana 88.5 homes are foreclosed (per 10,000). This is greater than the Kahului Metro value of 1.8 and also greater than the national value of 3.1
Featured East Maui, Hawaii, Property Listings